Treatment Centered On You
Total Body Physical Therapy is a center designed around one singular philosophy: Treat the whole person to yield superior results. With this as our guiding principle, we are able to bring balance to your body, to your mind, and to your spirit. Whether you seek our services for the treatment of an injury, general ongoing wellness, or for finely tuned training programs, our philosophy ensures that you will exceed your own expectations and ultimately find Total Body wellness.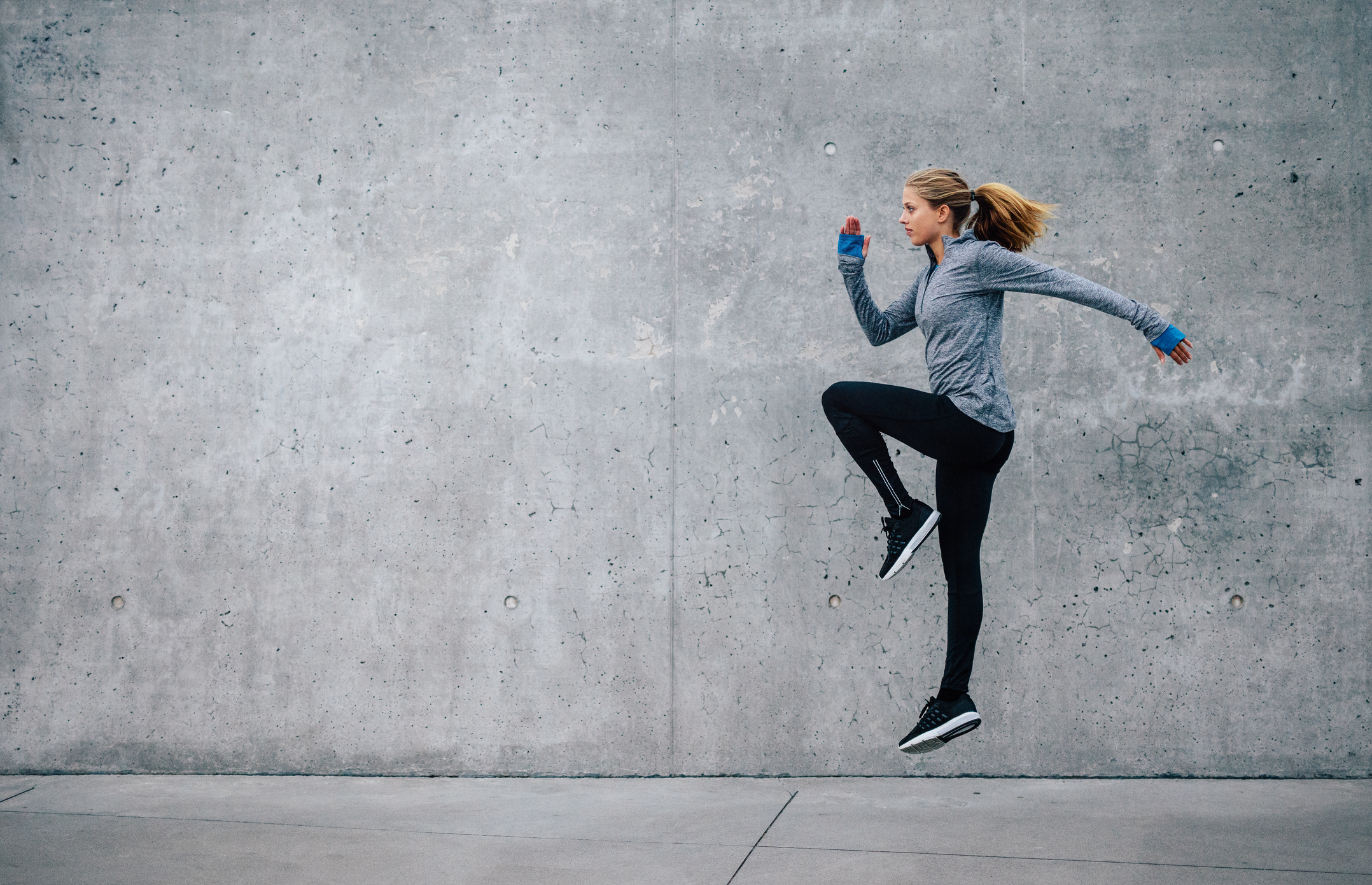 We have developed an individualized treatment system with the capability to service your complete person.
Dr. Lisa Johnson,
PT, DPT, OCS, WCS, CSC
Board-Certified Women's Health Specialist
Board-Certified Orthopedic Specialist